IBEW Local Union 440 is proud of our long history helping to build & maintain Riverside County since 1939. Our mission is to be the collective voice for the many men and women employed in the Electrical, Fire Life Safety and Voice-Data-Video industries. Whether you are a worker, a contractor, union or non-union, or simply interested in the industry we invite you to take a few minutes to view our site and see what great things IBEW Local 440 has to offer contractors, workers, and to see what we are doing in our communities. IBEW Local Union 440 is committed to serving all those in Riverside County for the betterment of the industry and our community. Should you have any questions, concerns, or comments please feel free to reach out and our staff will gladly assist you.
In Solidarity,
James R. Rush
Business Manager/Financial Secretary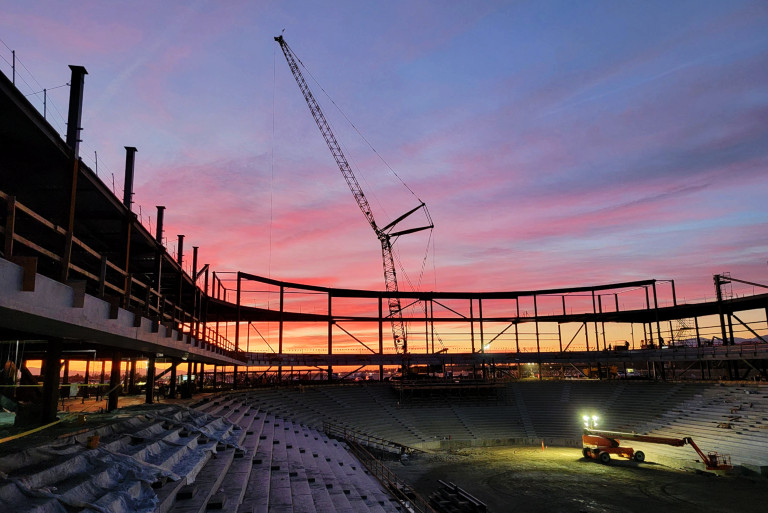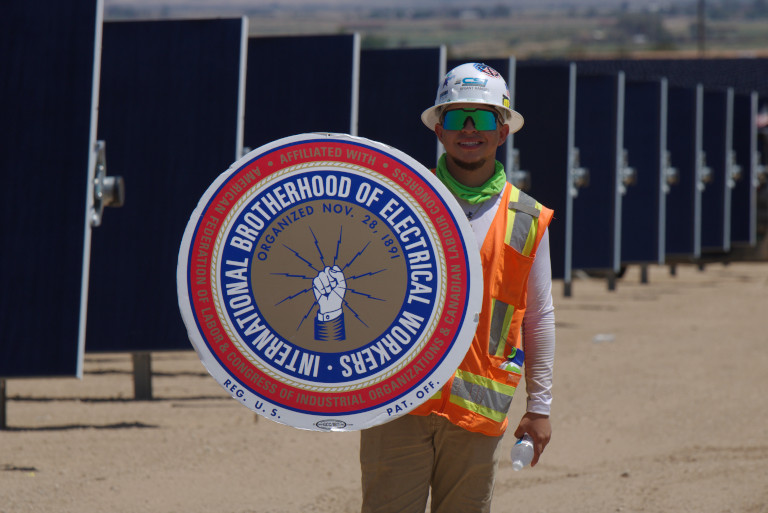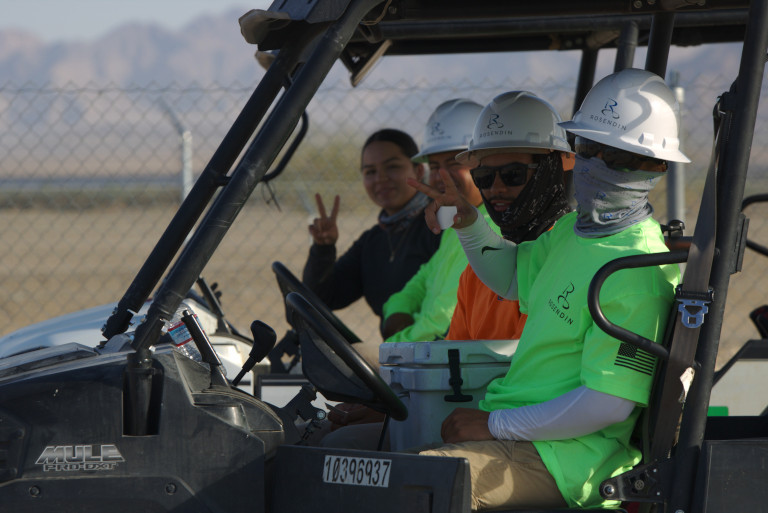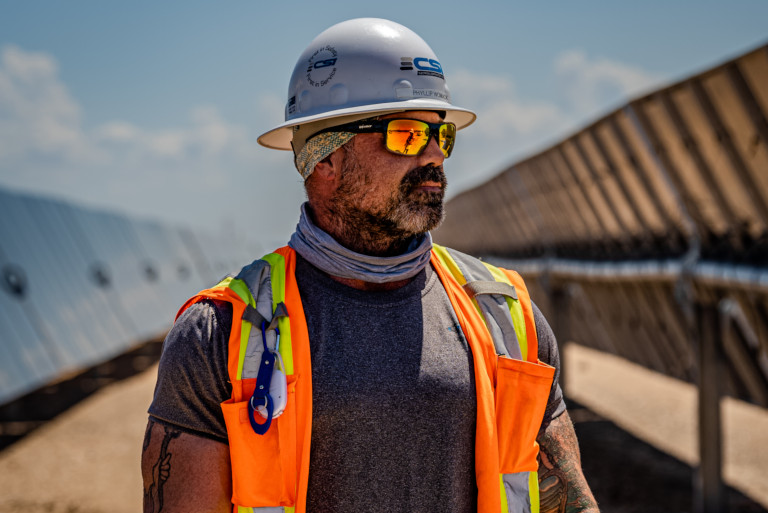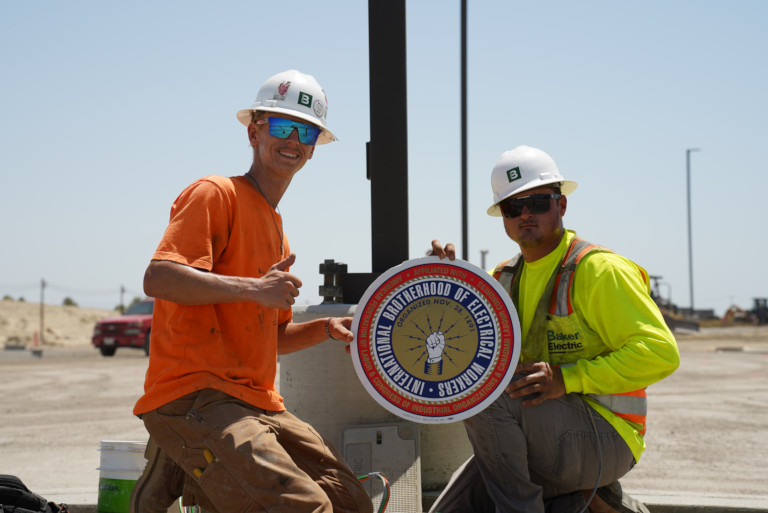 Take your Life to the Next Level
Why Should You Join the IBEW as a Unionized Worker?
By joining the IBEW you are immediately considered part of the Brotherhood. We secure competitive wages, benefits, and training. We offer a higher quality of life for our members and their families. We ensure safe working conditions and promote health and safety awareness. We offer members ease-of-mind by providing benefit plans to protect them and their families. These are things our contractors find important too.
Experience the highest quality of training, hands down
More likely to join defined benefit pension plans than non-union
Fewer lost time claims due to critical accidents in most places
Join Today and Get Full Access to Our Manpower and Many Other Benefits
No more losing money trying to keep someone busy when you have no work. When you are complete on a job you send our manpower back to us until you need them again. If you need manpower with a specific skill, let us know and we will find them for you. No advertising is necessary, we got you covered.
We spend 100K+ a year for every apprentice training our members for all types of positions in the electrical field. We are constantly improving classes to adjust for what you need. There is no need for you to pay for training any longer. Stop paying subscription fees, our training is paid by membership
We effectively assist our contractors in achieving their growth goals through use of our highly skilled labor force and market resources.
Our proven track records speaks for itself
Years
Over 80 years of service to our community & to our electrical contractors
Apprentices
With currently over twenty instructors and 200 students.
Union Contractors
Our contractors are growing. If they weren't we wouldn't be here!
Electrical Workers
Over 1000 wiremen keeping Riverside County powered up.
(951) 684-5665 or (760) 999-1078